Get accurate data when every second counts.
Quake's RFID solutions help hospitals raise patient satisfaction levels and improve patient outcomes.
Operating a modern healthcare facility requires continual improvements in workflow processes, safety, and quality of patient care. Our RFID and RTLS (Real-time Location System) solutions help you operate more efficiently.
Medical Assets are costly and require attention to ensure safety and utilization standards are met. Our real-time location system assists staff in locating and managing assets. Improve asset utilization by monitoring usage and operational status. Send automated alerts to staff for cleaning or availability of medical assets. Learn more about managing your medical assets from Quake Global's RFID Medical Dashboard, IAM.
Patient care is of utmost importance to any healthcare facility. Take care of all aspects of patient care through Quake Global's RFID Medical Dashboard. Plan and playback a patient's visit from the moment of check in to discharge. View specimen, medication, medical assets related to a patient's care. Schedule blood draws, x-rays or other services for any patient. Quake's Medical solution automates the process of patient care. 
Quake Global's RFID Medical Dashboard features tools to monitor the location or status of a specimen within your medical facility. View a patient and their relationship to a specimen being tested for their care. Reduce the chance for error or loss while processing specimen samples with Quake Global's RTLS solution. Find out how Mayo Clinic has successfully transformed their operations to improve care, lower costs and deliver the best patient care experience possible.
‌‌Streamline data processes.
‌‌‌Monitor equipment locations and usage.
‌‌‌Improve specimen tracking and tracing.
We wanted to use equipment tracking data to optimize and develop related business processes, and asked Quake Global to configure a system for our needs and parameters.
We achieved 99.98% accuracy over a sample size of close to 100,000 lab tests. That means better information to practitioners and better patient care.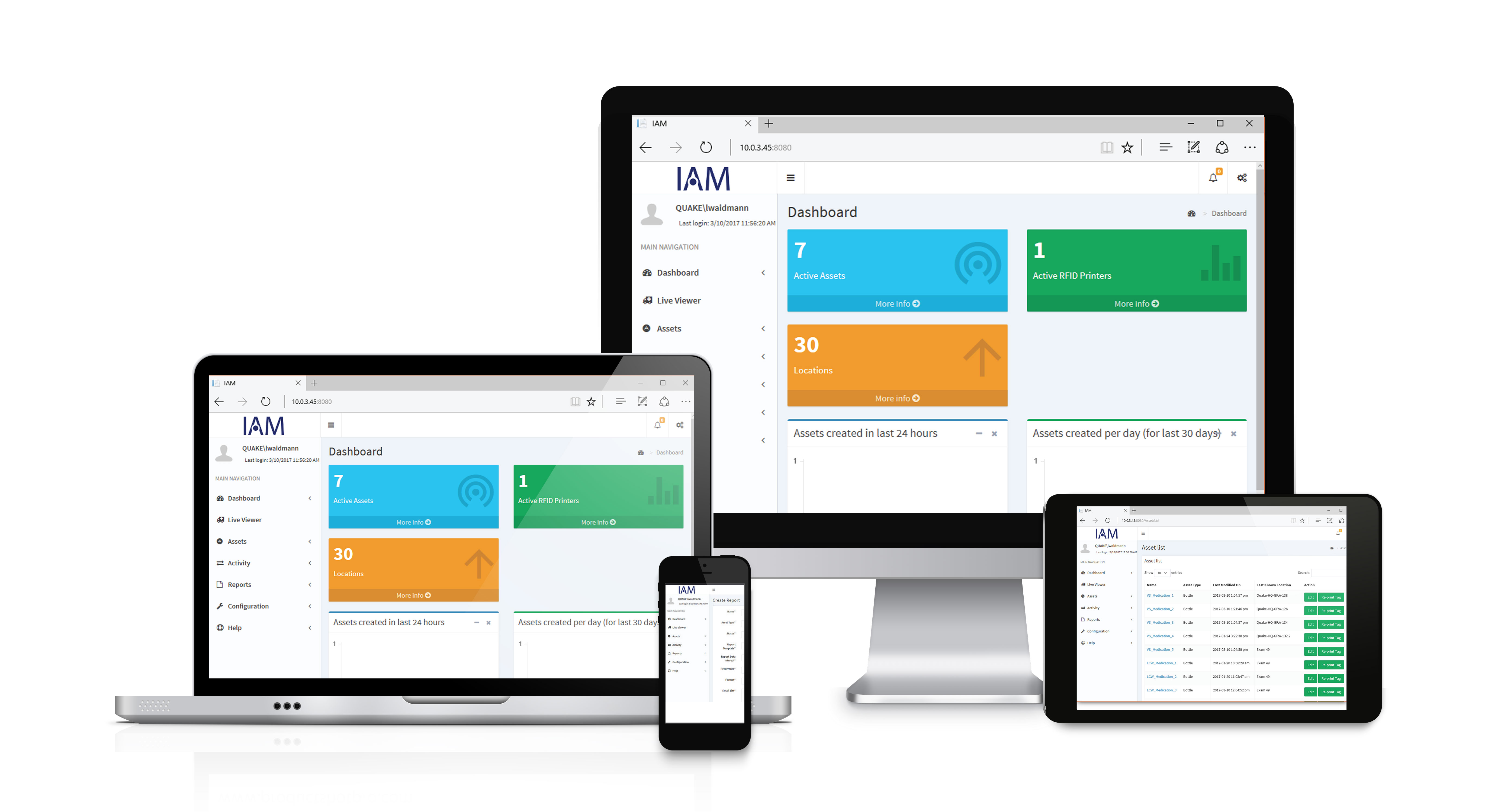 Intelligent Asset Management (IAM)
IAM Dashboard from Quake Global integrates with your existing workflow processes and EMR and information systems. IAM displays all data relevant to your healthcare facility securely and in real-time. View data for patients, assets, specimen, staff and much more. Learn more about how IAM can improve your health care operations by requesting a demo or consulting with an expert.
Sign up for a FREE Intelligent Asset Management Demo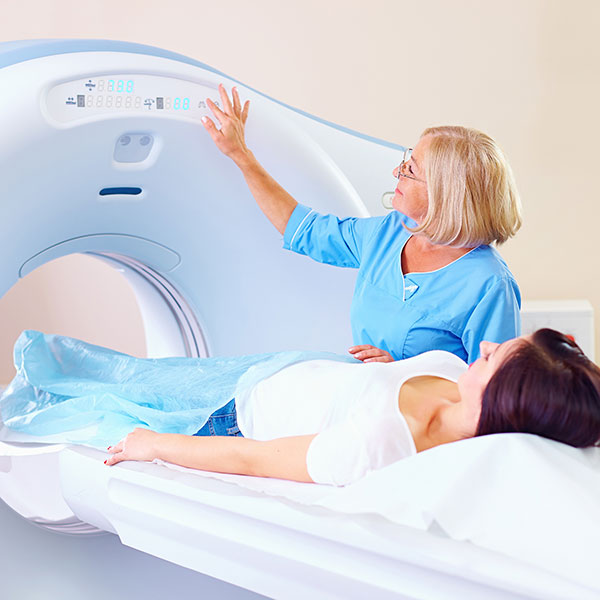 Equipment Management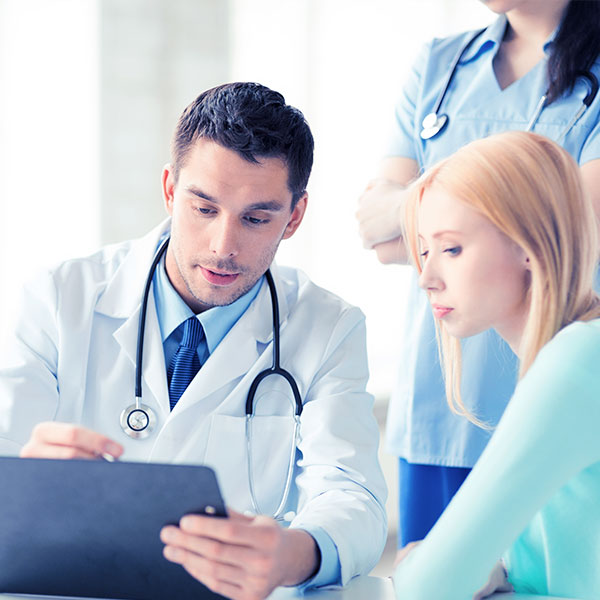 Patient Flow and Clinical Workflow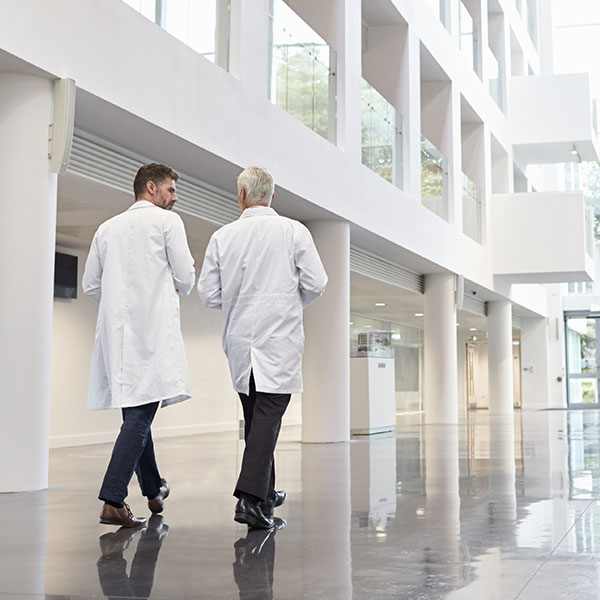 Compliance Monitoring