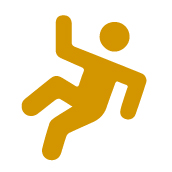 Fall Assistance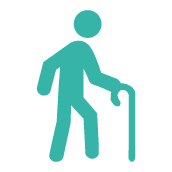 Wander Management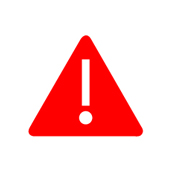 Emergency Alert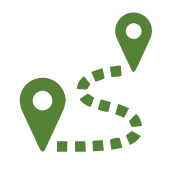 Contact Tracing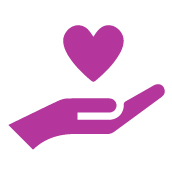 Care Attendance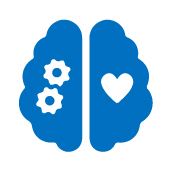 Predictive Care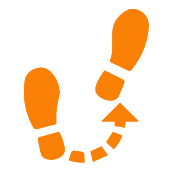 Activity Participation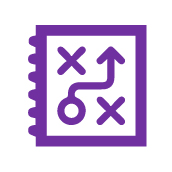 Safety Evacuation
CareCenter®Increase Efficiency, Residents Health, Safety,
and ROI at Your Senior Living Center
Senior Living Centers are responsible for the well-being, health, and safety of residents. Ensuring that timely and immediate care occurs, especially for unplanned events, is nearly impossible when simply relying on in-person checks and facility searches.
CareCenter is a life improving, all-in-one Solution enabling pro-active, immediate, and ongoing watchful care that reduces the occurrence of significant incidents. CareCenter tracks the real-time movement of each resident triggering actionable alerts and notifications for attending to critical care needs. The Solution enables 24/7 real-time visibility and connectivity of each resident to their caregivers, improving the level of care and response performance as required by your facility, licensing, and regulations.
Senior living centers utilizing CareCenter have the advantage due to the higher-level of individualized care and attention it enables for each resident, and the peace of mind it provides their loved ones. Read on to learn more about how CareCenter's precision technology can increase resident's well-being, health, and safety, efficiency, and ROI at your Senior Living Center.
Quake's Exclusive Technology Delivers
Monitoring of staff efficiency and response times
Flexibility to solve multiple resident care challenges
Wearable push button enabling real-time actionable alerts
The most reliable Solution available
Map view of exact resident and staff location