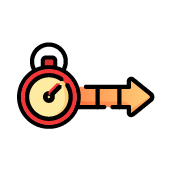 Real Time Data Intelligence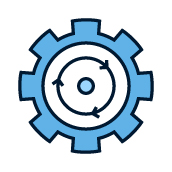 Process Flow Optimization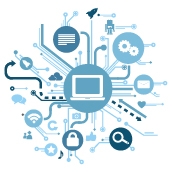 Automation and Elimination of Errors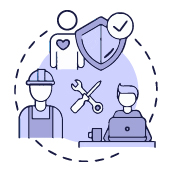 Safety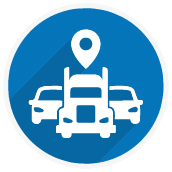 Tracking Tools
Total Asset Visibility Through Real-Time Data Intelligence
Industrial Solutions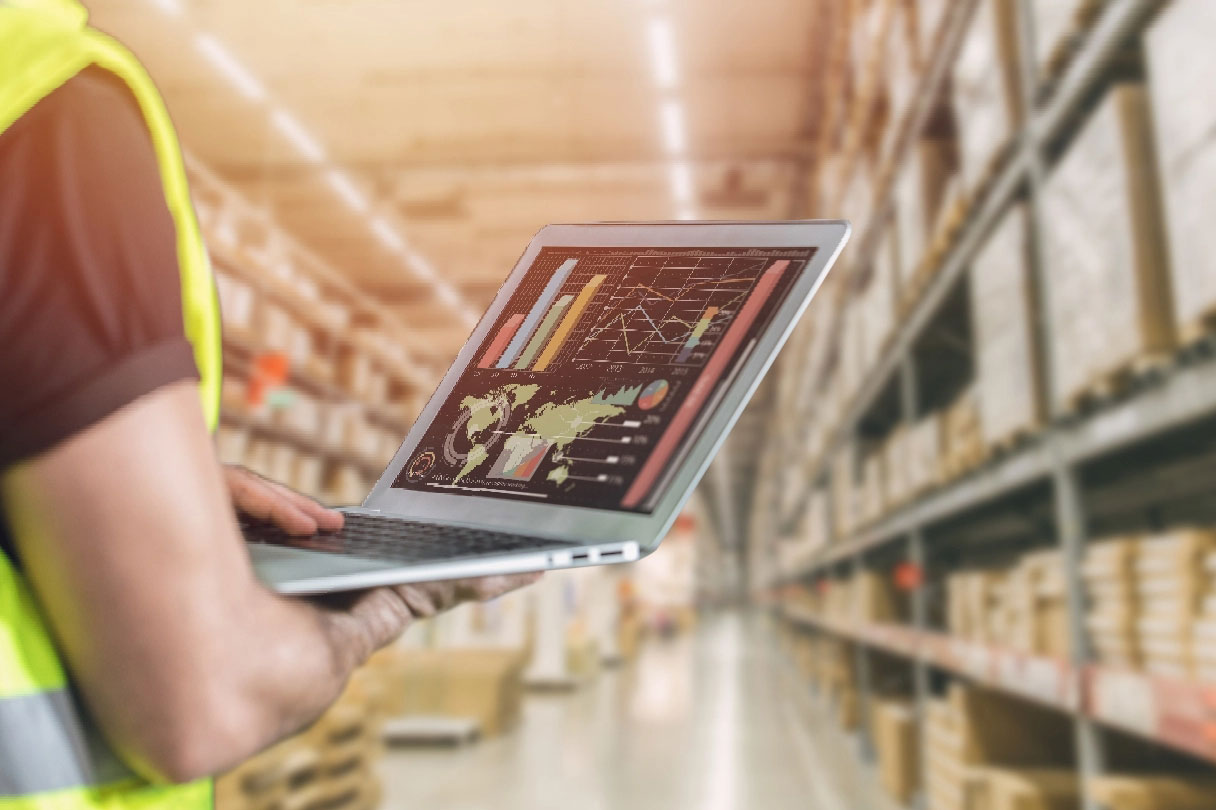 Real Time Data Intelligence
Having real time data has many benefits to your production operations. You will be notified when inventory is running low or where that specific raw material is in the warehouse. This eliminates the costly line stops due to low inventory or when your team is searching for that raw material that needed to be staged before the line starts.
Process flow optimization
By collecting data of your production workflow, you will start to see which areas of production are areas for improvement in your production. You will be able to identify the problems which will help you make improvements in your process flow.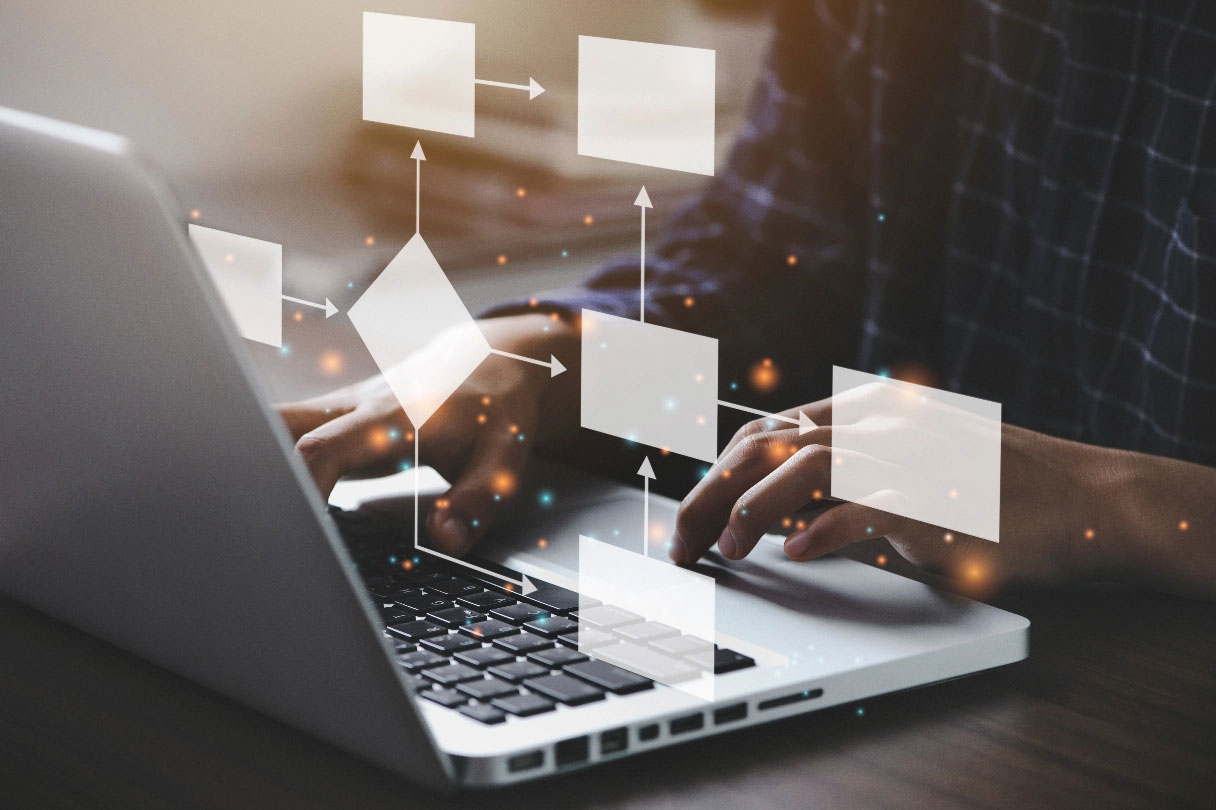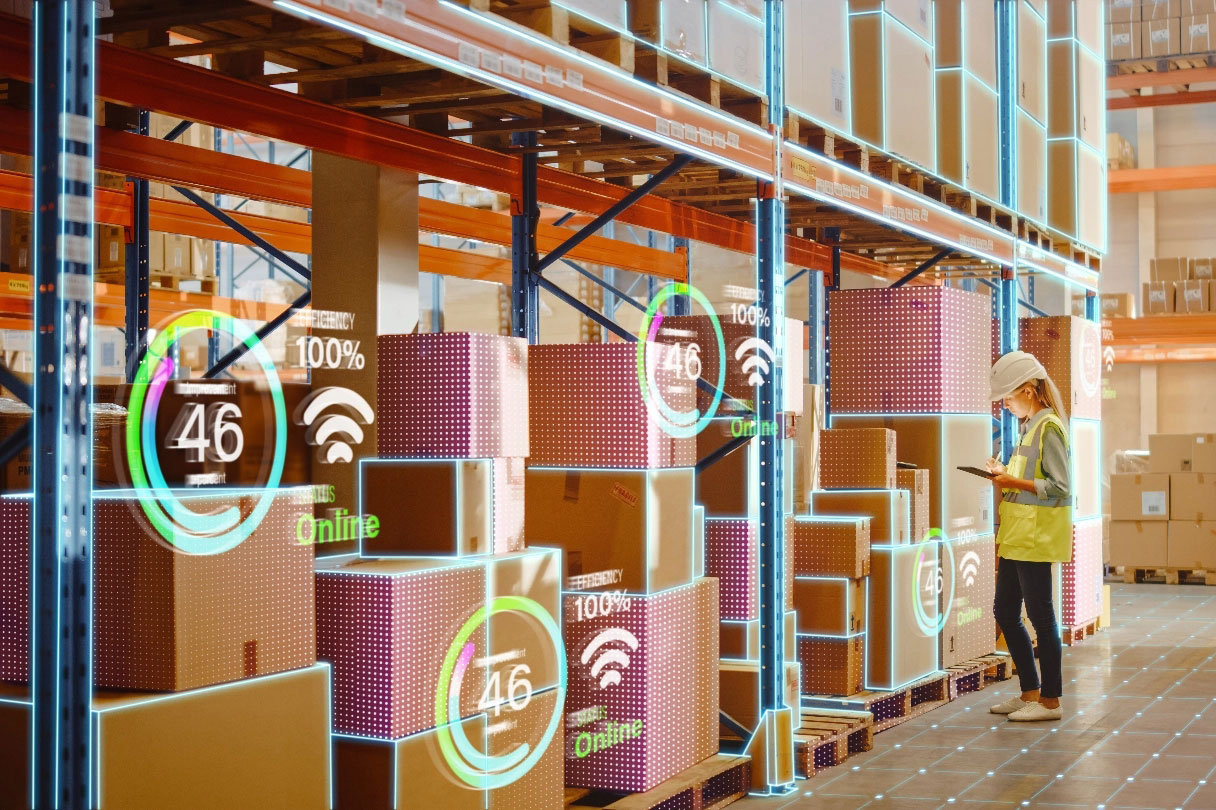 Automation and Elimination of Errors
Once an RFID system is in place, it can identify an your asset, collect tag information and transmit that data to another system automatically. As a result you do not need human interaction which will eliminate errors and free up your work force to do other important tasks, while the RFID system collects critical data for your business operations.
Safety
RFID can help improve safety in your manufacturing operations by collecting critical production data during dangerous operations such as exposure to extreme temperatures, dangerous mechanical operations and more. There is no need anymore to put your employees at risk during dangerous operations just to collect data.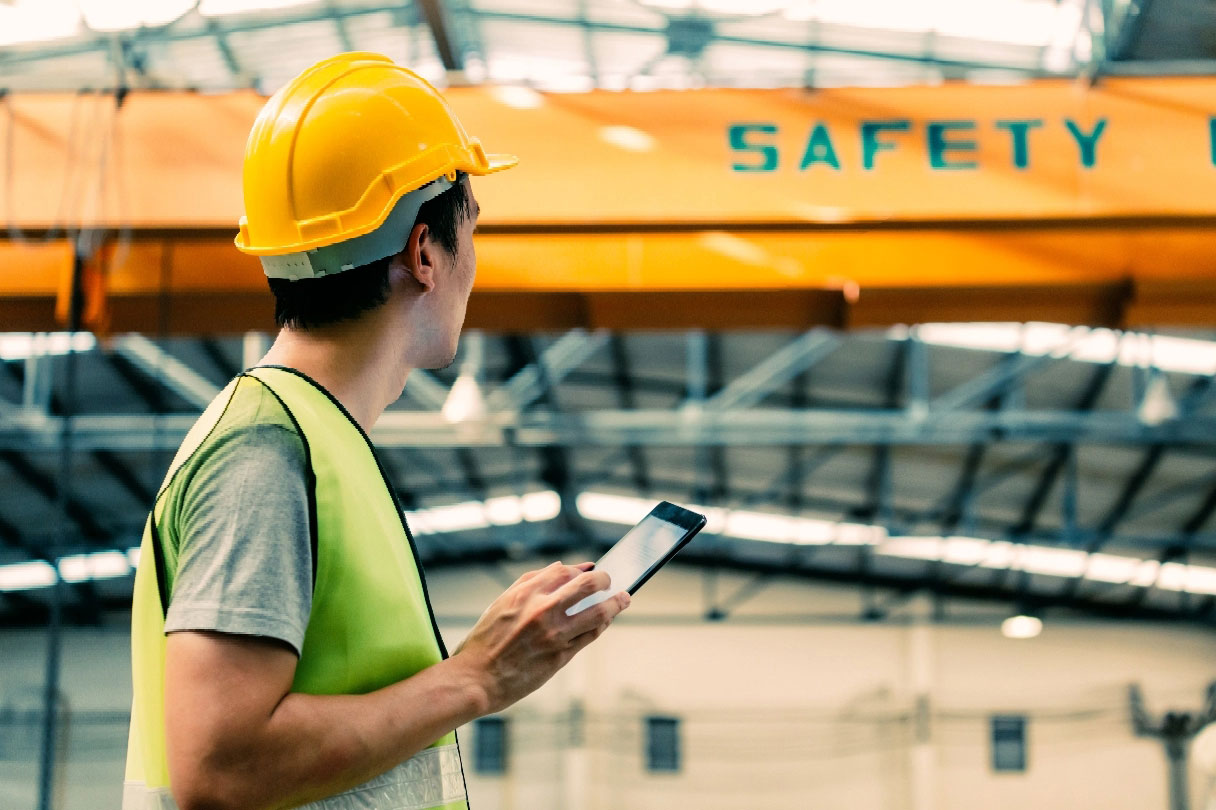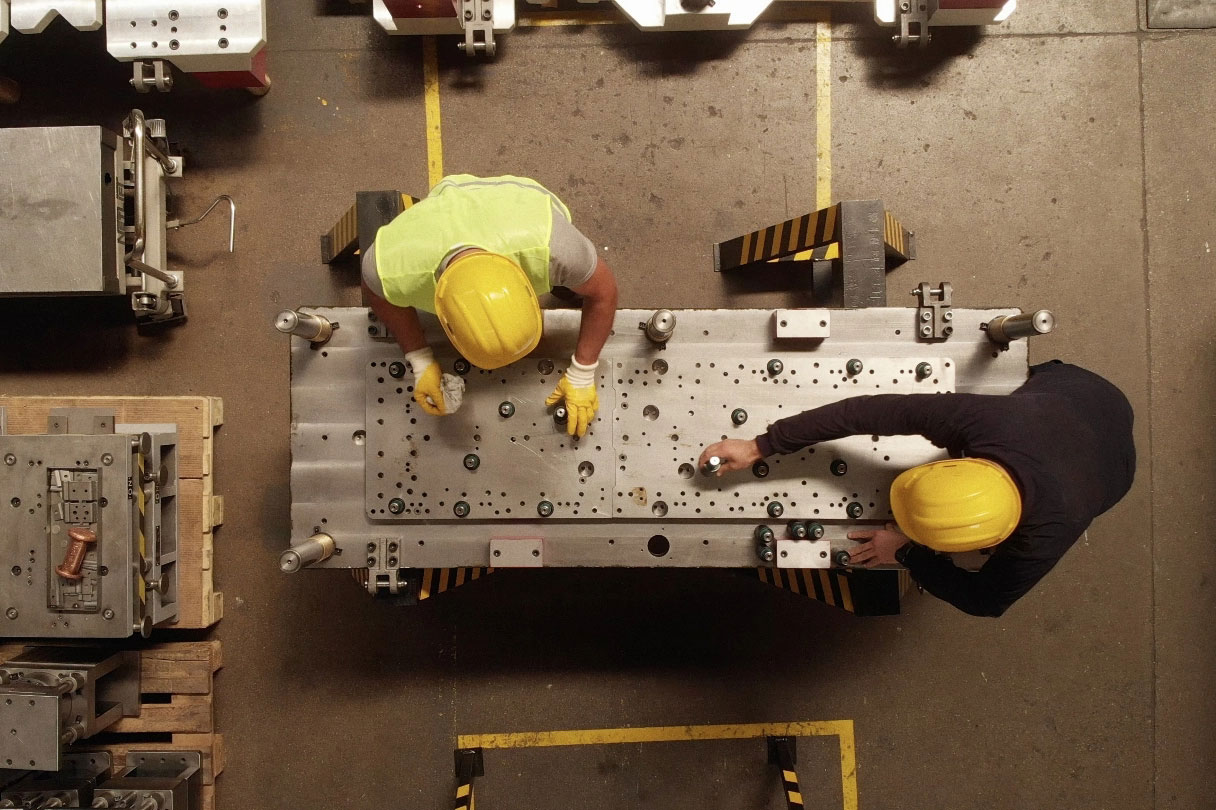 Tracking Tools
Tools can easily get lost in a production facility. Ranging from simple smaller tools that your maintenance staff uses to the larger tools that are used for stamping parts. By tagging them with RFID tags, you will be able to visualize the last know location in your facility so that you can easily find them, keeping your staff accountable and ready to work without spending time searching for those tools.
Software Solutions
PAM
Asset Intelligence Center
Meet Quake's new level of data accuracy and clarity with the PAM software solution, that lets you increase data relevancy.
TAP
Tap lets you see date in real time while clearing path for compliance, data security and fraud reduction, as well as process improvements.
QIAM™ Quake Intelligent Asset Management
Quake's QIAM software enables you to stay connected and automatically reports on items to multiple areas of your business 24/7.