We understand your challenges.
Our customized solutions are designed in close consultation with the customer. Each solution addresses specific needs in terms of asset visualization, communication, data analytics, compliance, and process flow optimization. Whether in the operating room, on an army base, or at a mining or logistics site, Quake systems deliver visibility and operational clarity. Knowing where things are, how they're moving, and what they're seeing—either from the next room or from the next continent—gives our customers real-time data they can act on.
Helping customers manage assets and take control of workflow, Quake's products and solutions reduce operational costs, ensure compliance, and improve customer satisfaction.
Optimal ROI comes from making the right decisions and solving the right problems.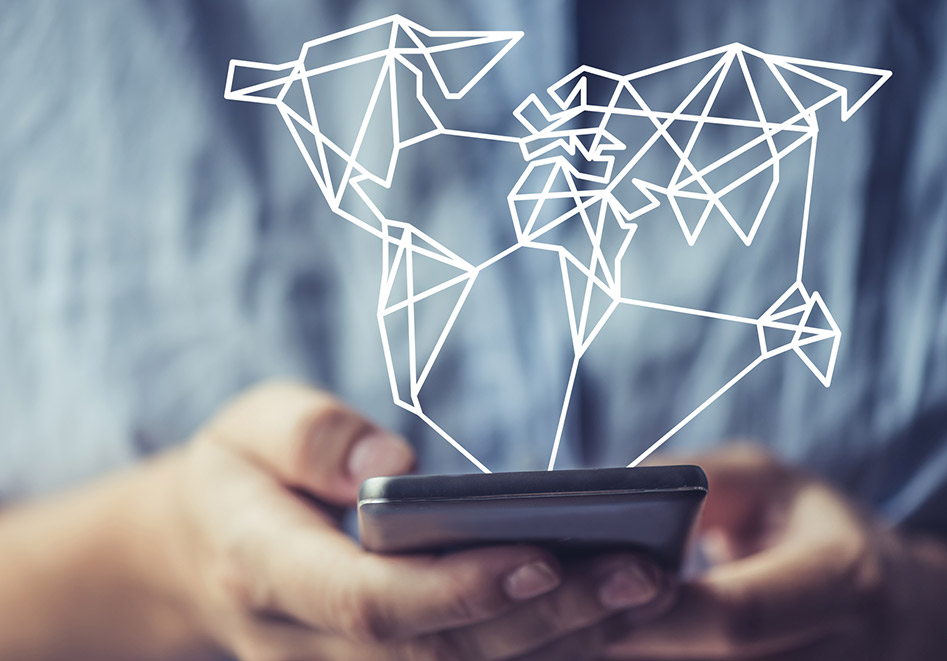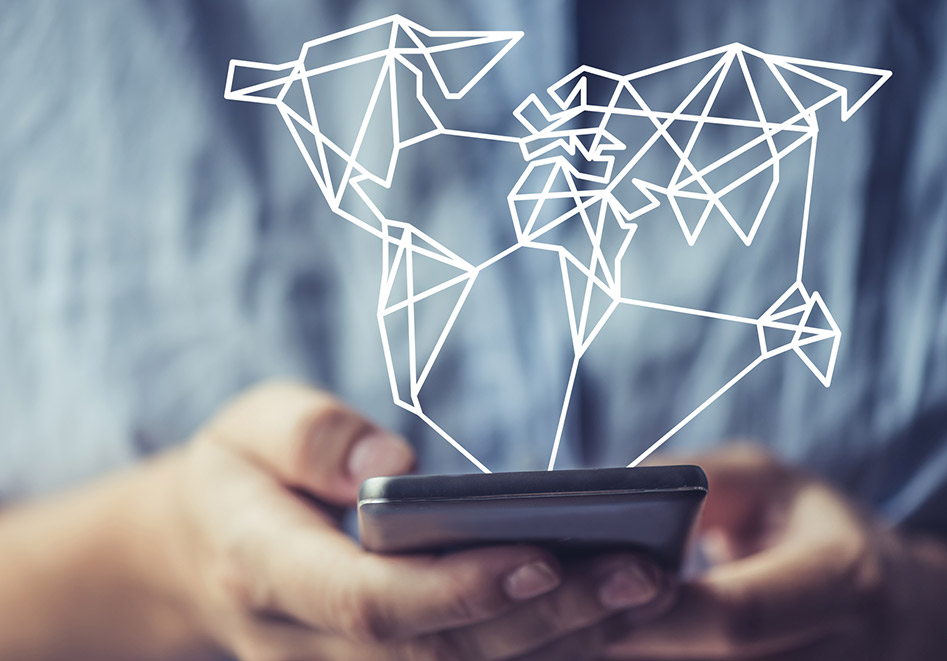 solve

with the right solutions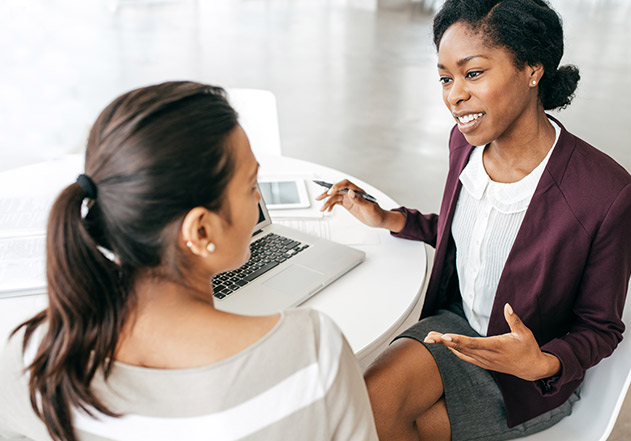 We partner with you.
Success depends on more than adopting and implementing technology. Quake Services offer a trusted partner that's invested in helping you get the most from our solutions. We work with you to provide support, guidance, and expertise at every step. Our subject matter experts in every industry we serve know the use cases and the challenges your industry faces. Let us help you use our technology to grow your business into a market leader.
Quake can help you design a
custom solution

based on the use cases and the challenges your industry faces.
Let us help you.

Seamlessly integrate into any existing software

Generate Real-Time
Data

Eliminate manual
data entry
Handling difficult issues is nothing new.
Our system uses software solutions to create visibility to critical data and deploy our robust integration engine to seamlessly connect to your software and have completed multiple successful OEM programs with some of the largest equipment manufacturers in the world.
Quake is an industry pioneer serving industries as diverse as Construction, IT, Logistics, Healthcare, Military, Industrial, Transportation, Maritime, Agriculture, Mining, Oil and Gas.
We are industry leading pioneers.
We are a trusted partner to some of the biggest brands in the world, and we're focused on designing sophisticated solutions that provide actionable results