Stay in touch
with your
assets.
Anytime. Anyplace.
Quake solutions are used widely across industries and can be found in hospitals and assistant living communities as well as mining, logistics and military sites. They are aboard medical, agricultural and construction equipment and beyond-  all working intelligently to provide remote asset visibility and process synchronization for remote automation. Quake IOT  products and solutions include technologies like UHF RFID, GPS satellites, WiFi, V2x, and BLE . Our products and solutions enable customers to increase productivity, reduce costs and achieve exceptional ROI.
Quake Technology In Action
Quake's customers can choose from powerful out-of-the-box capabilities, custom solutions, or fully integrated systems.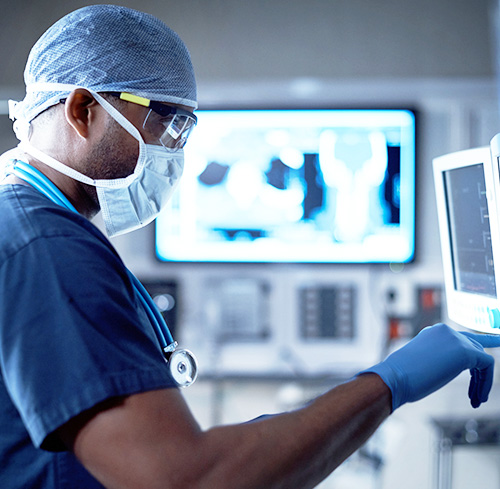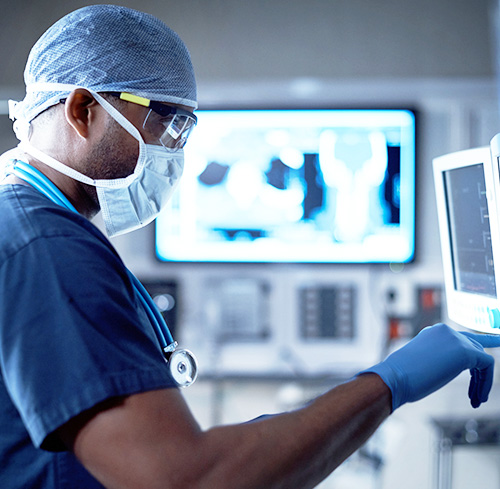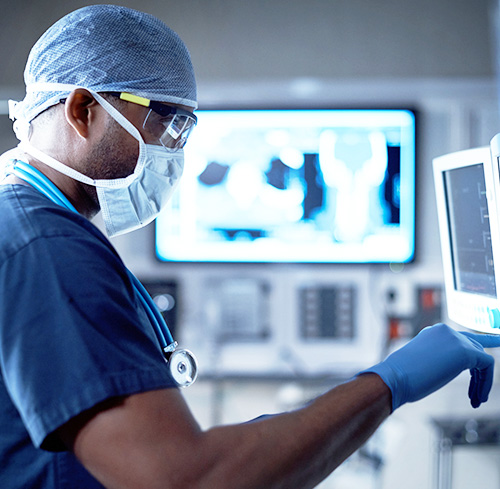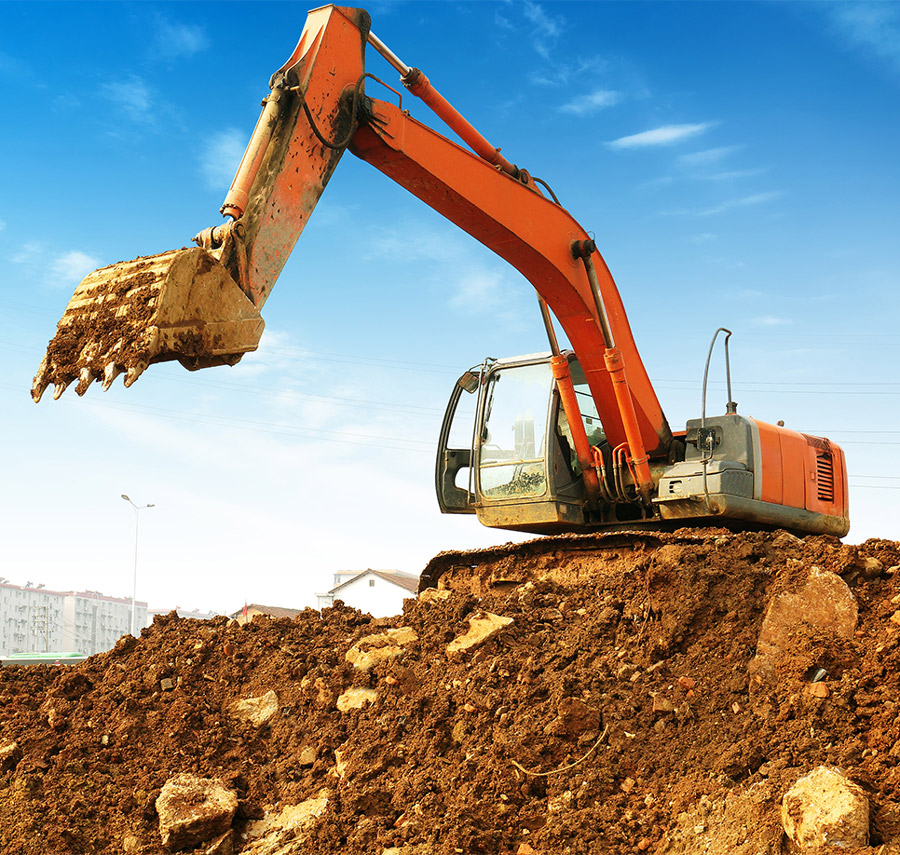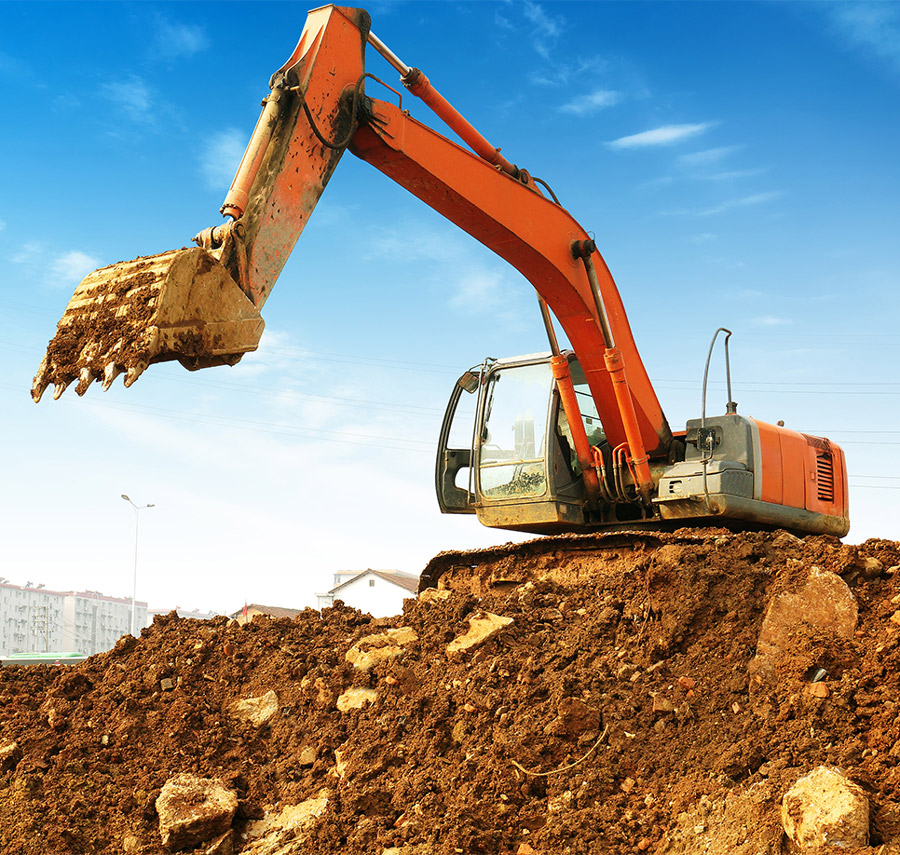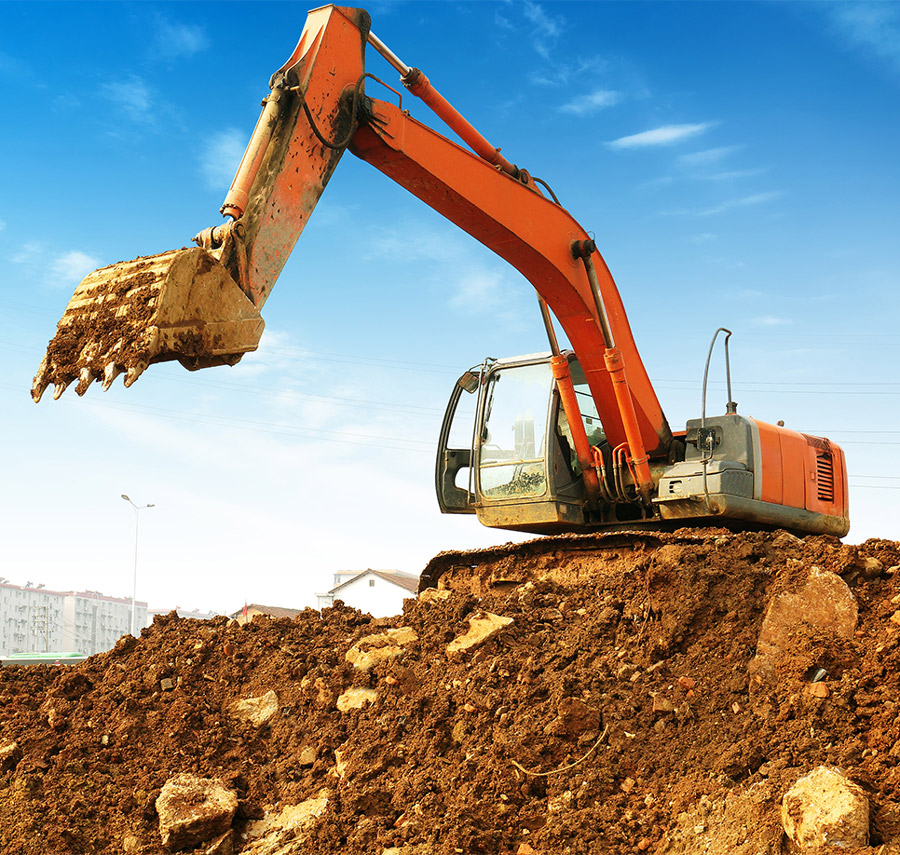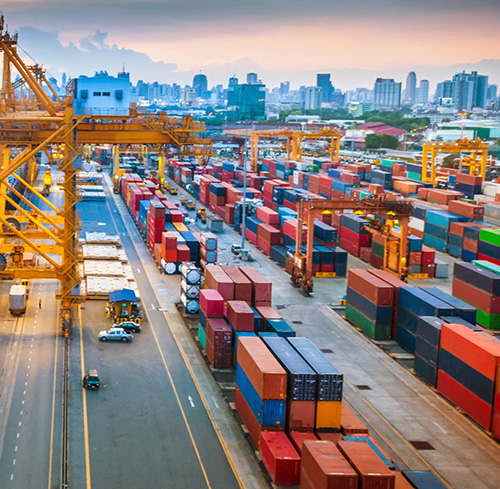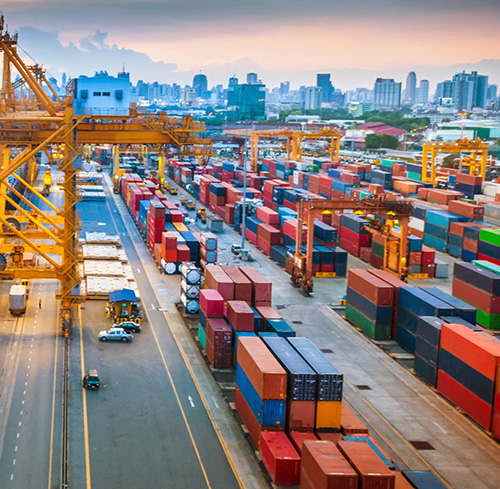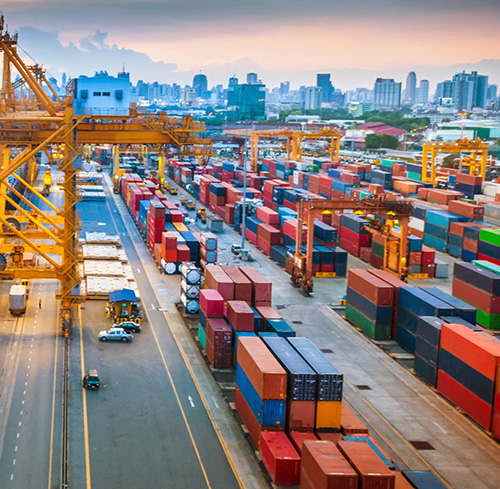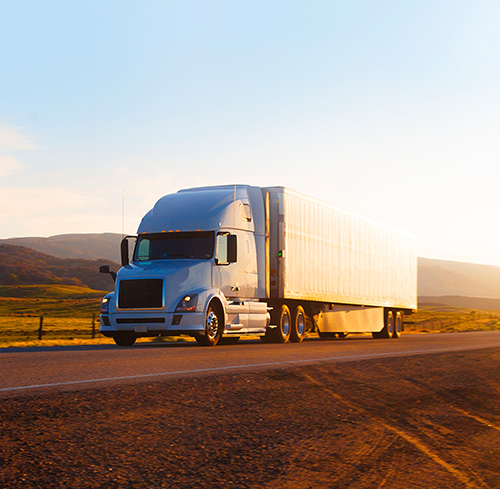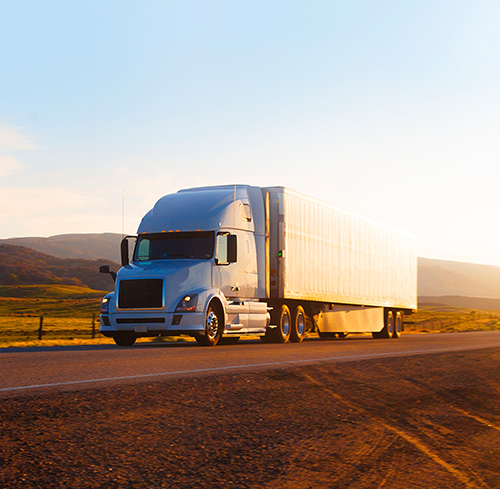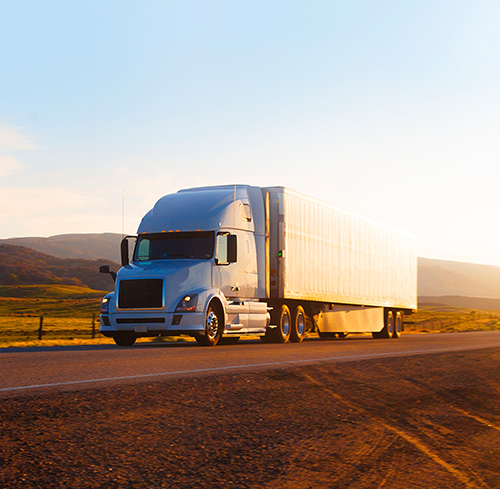 Quake Global the only company in the world to provide a range of Wireless IoT products and solutions including 4G LTE, UHF RFID, GNSS, satellite communication, Wi-Fi, V2x, and BLE technologies. This allows us to recommend without bias, the best wireless technology(s) to successfully address any specific challenge.

What our customers are saying...
---
The Quake Global team was great to work with, they designed a solution that fit our business process, and really understand the physics of RFID.
Dave Johnson
Director Distribution & Logistics, DePuy Orthopaedics
We selected QUAKE due to their reputation for designing a quality product that is both durable and cost-effective.
We wanted to use equipment tracking data to optimize and develop related business processes, and asked Quake Global to configure a system for our needs and parameters.
David Stotland
Director of Biomedical Engineering, Northern Westchester Hospital
We achieved 99.98% accuracy over a sample size of close to 100,000 lab tests. That means better information to practitioners and better patient care.
Schuyler O. Sanderson, M.D.
Director Anatomical Pathology Lab