Reduce operating costs and capital expenditures.
Quake Global's products and solutions integrate into your existing infrastructure.
Contact Us
Production downtime and equipment losses drive up costs. Quake's products and solutions help you find and correct problems before they snowball into costly incidents.
‌‌Optimize productivity.
‌‌Improve worker safety.
‌‌Meet regulatory requirements.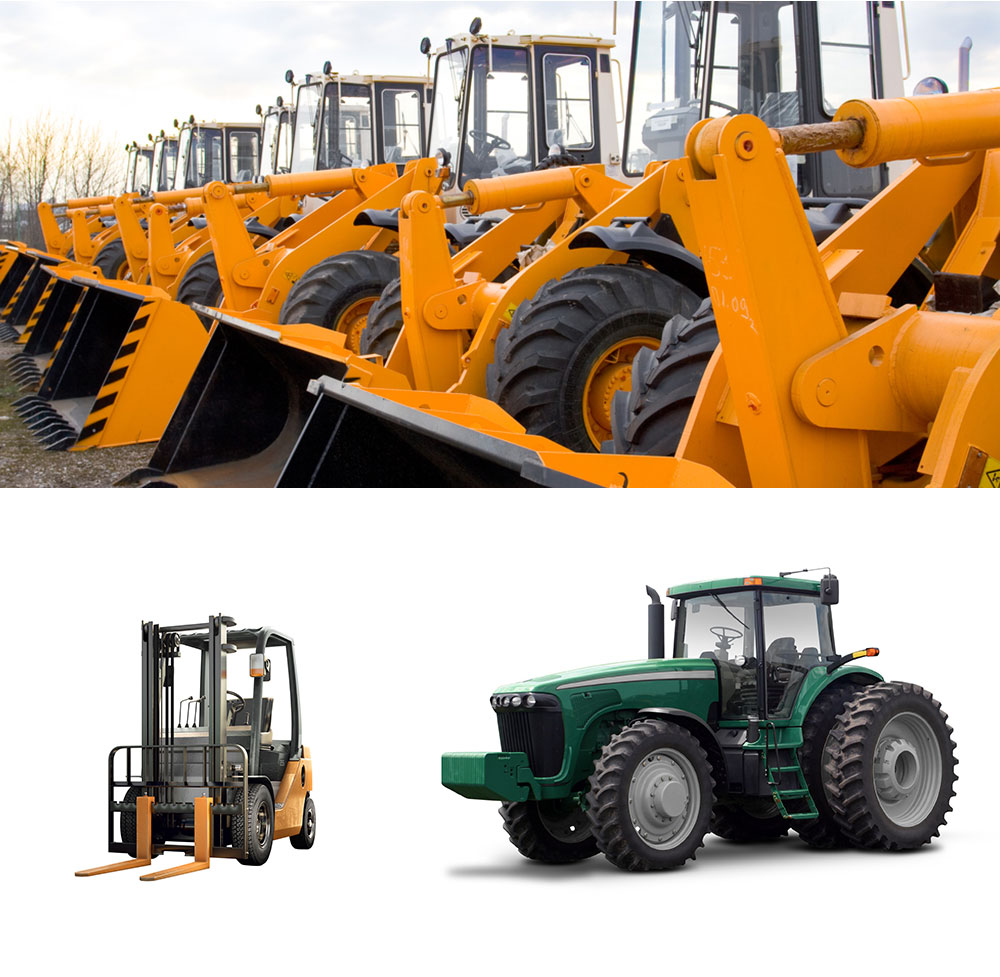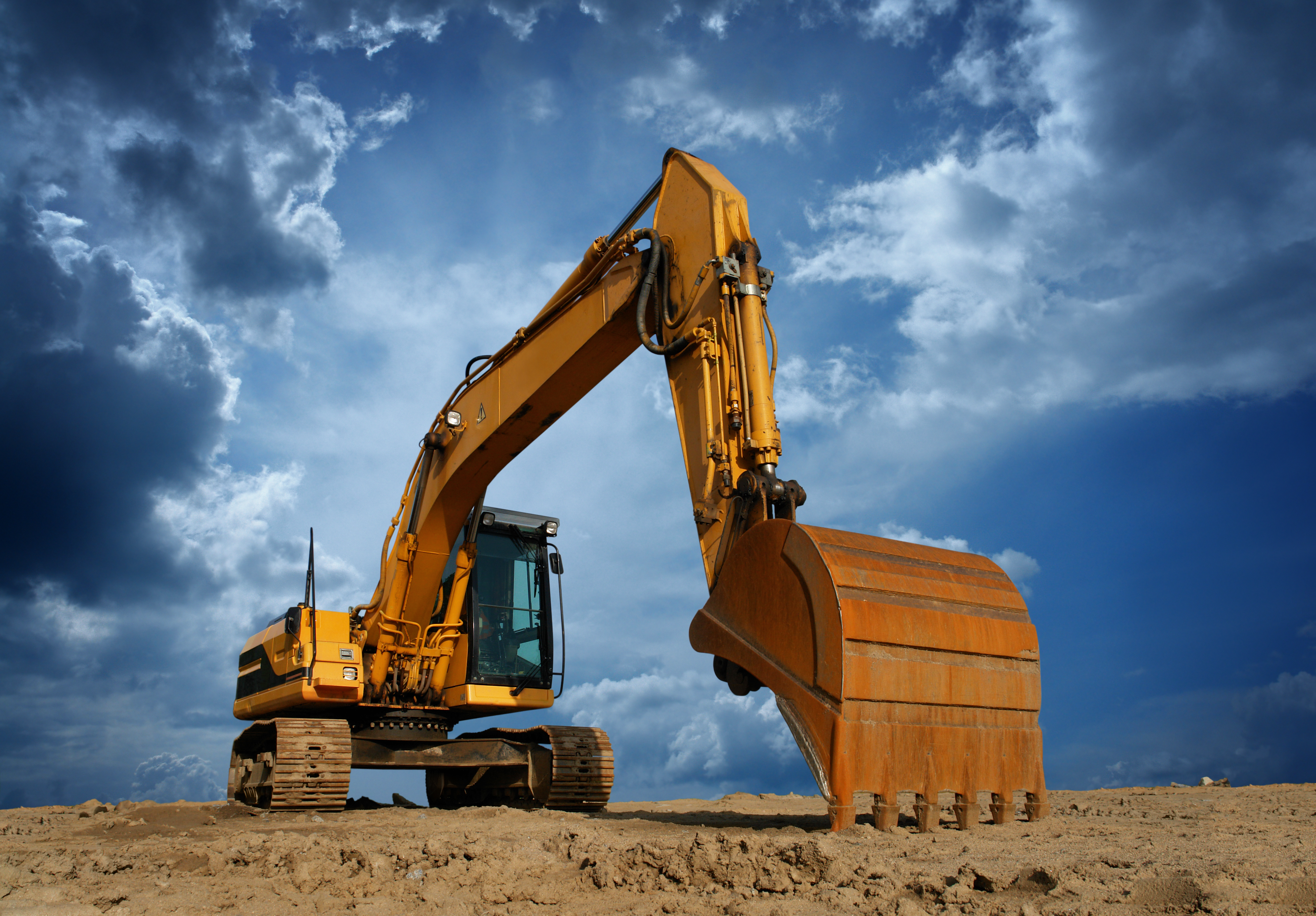 We selected QUAKE due to their reputation for designing a quality product that is both durable and cost-effective.