Avoid delivery delays and meet customers' expectations.
Quake gathers data from your assets and delivers information to multiple points of your operation.
Give managers and field employees the tools they need. Quake's products and services enable them to make deliveries to the right address, on time, every time. Increase efficiency and reduce your operating costs.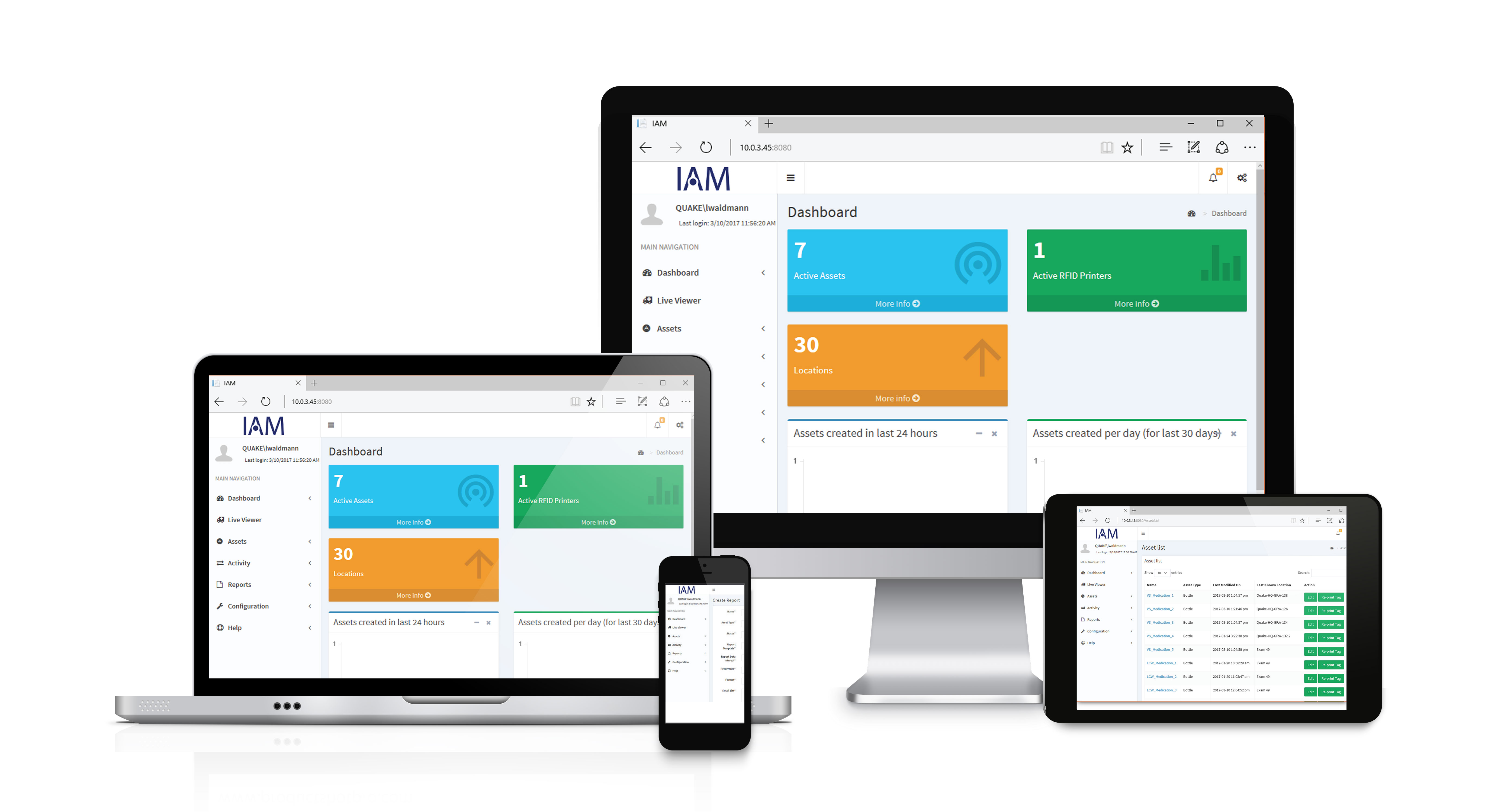 ‌Monitor your assets.
‌Optimize supply chain management.
‌Improve safety.
Quake's real-time solutions can create a public-service communications security net, including providing dispatchers with GPS data and issuing public-emergency notices from multiple agencies.