Total Asset Visibility Through Real-Time Data Intelligence
Telematics Solutions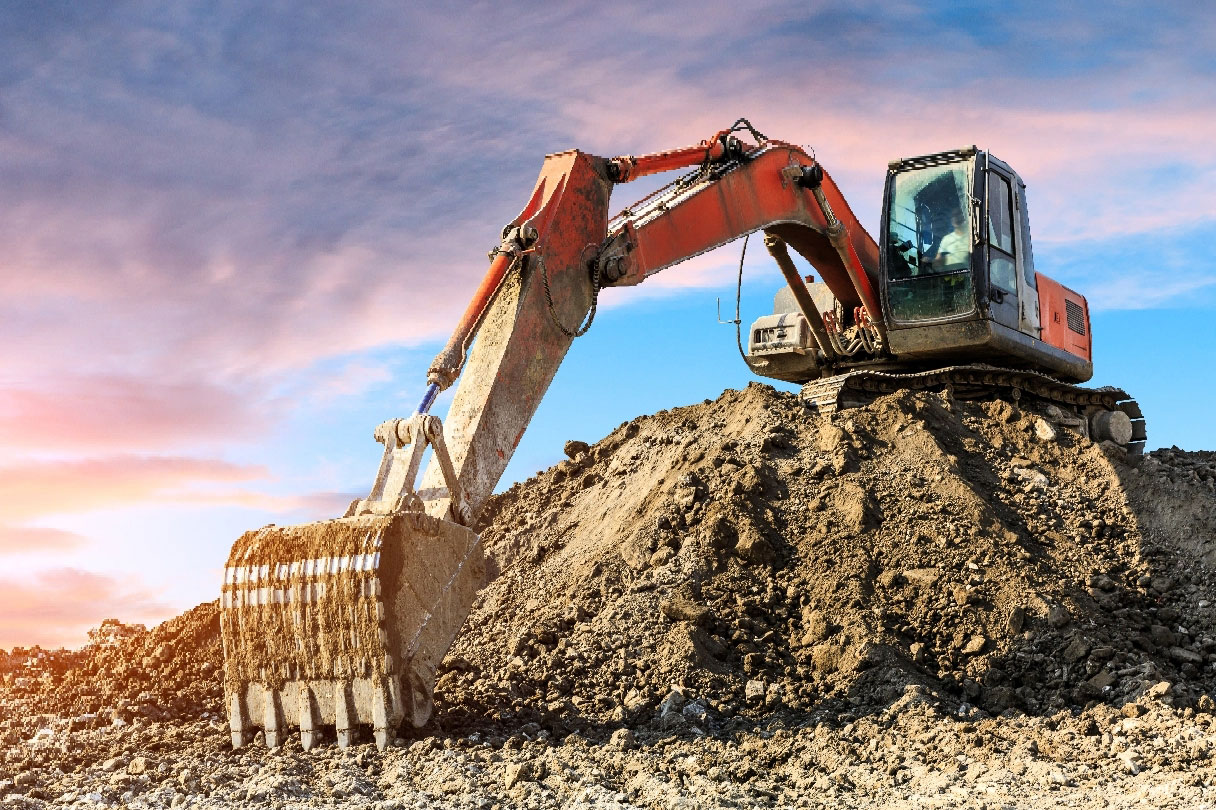 Programmable and Customizable
Many of Quake products are software programmable, enabling customers use their own proprietary information and customize the behavior of the product to their specific requirements. And hardware has customizable configurations so that you can select the hardware functions that are the right fit for your needs.
---
Satellite Communication
Regardless of where your asset is in the world, in the middle of the dessert, middle of the ocean or even in Antarctica, we have got you covered with satellite communication option. With true global coverage, your assets will be reporting to you information that you are looking for when you want them. Satellite communication is used for construction equipment, marine equipment, buoys, agriculture equipment, reefer containers, military equipment and many more.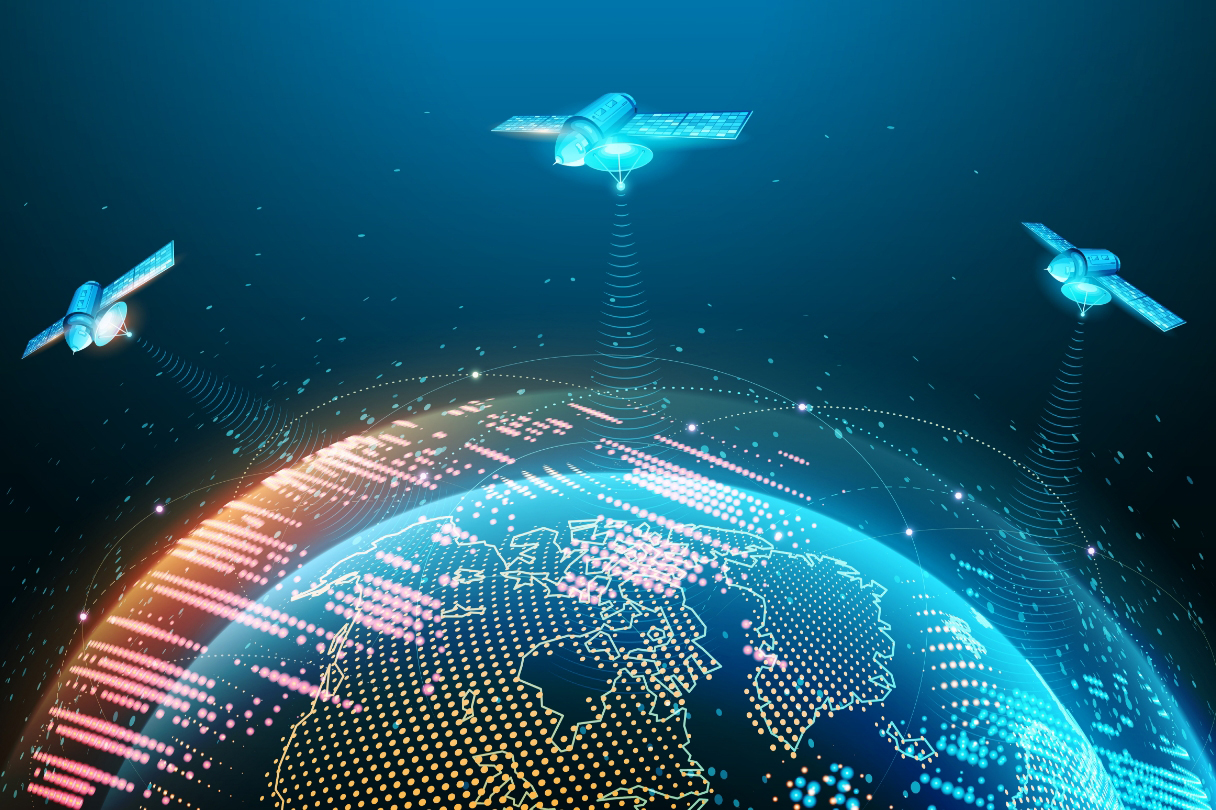 ---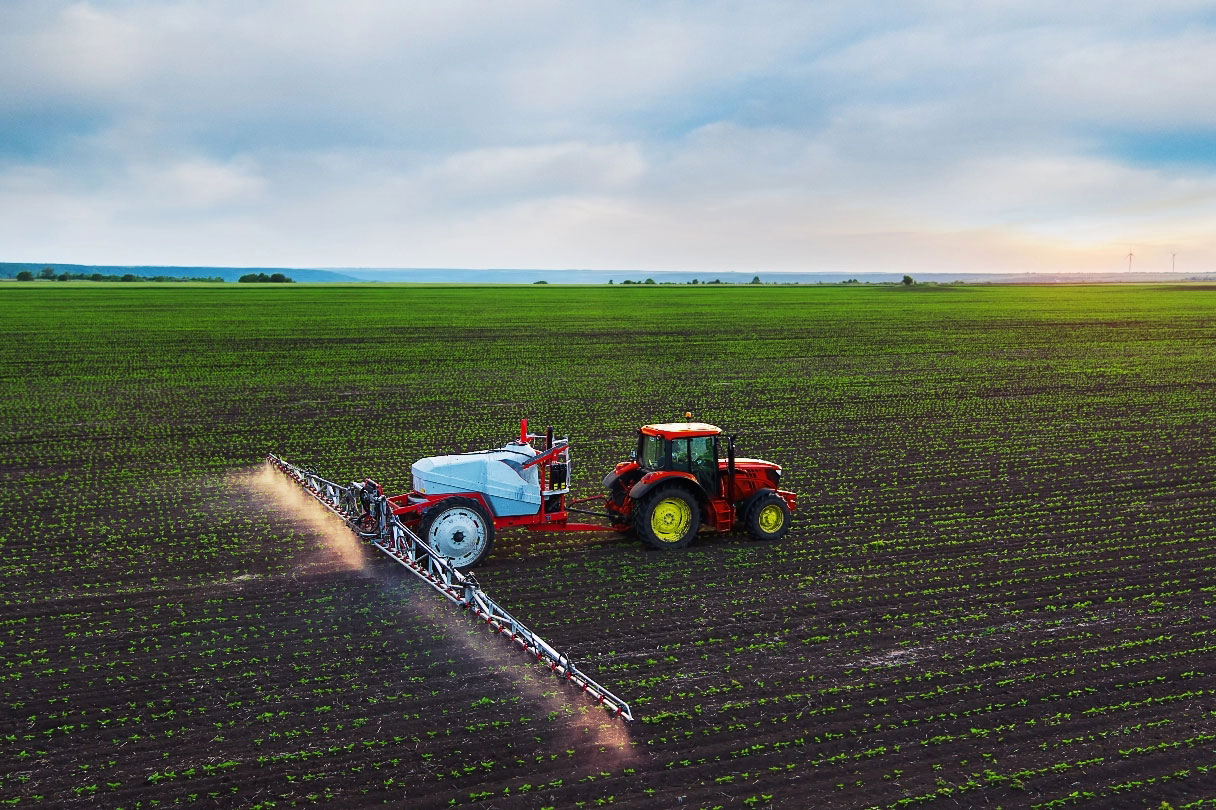 Machine and Asset Status
Regardless of where your assets are, get status such as operation hours, location information, fuel consumption and other critical operating data at your will. Also get instant alerts for any urgent problems and alerts. Get accurate and detailed information about how your machines are being used so you can make immediate adjustments for maximum productivity and efficiency.
---
Theft Prevention and Geofencing
With accurate GNSS positioning and programmability, geofence and theft prevention programs can be easily created using the capabilities available on Quake products. Keep an eye on your valuable assets and prevent them from being stolen. Or get an alert as soon as your asset leaves the geofenced area that you set.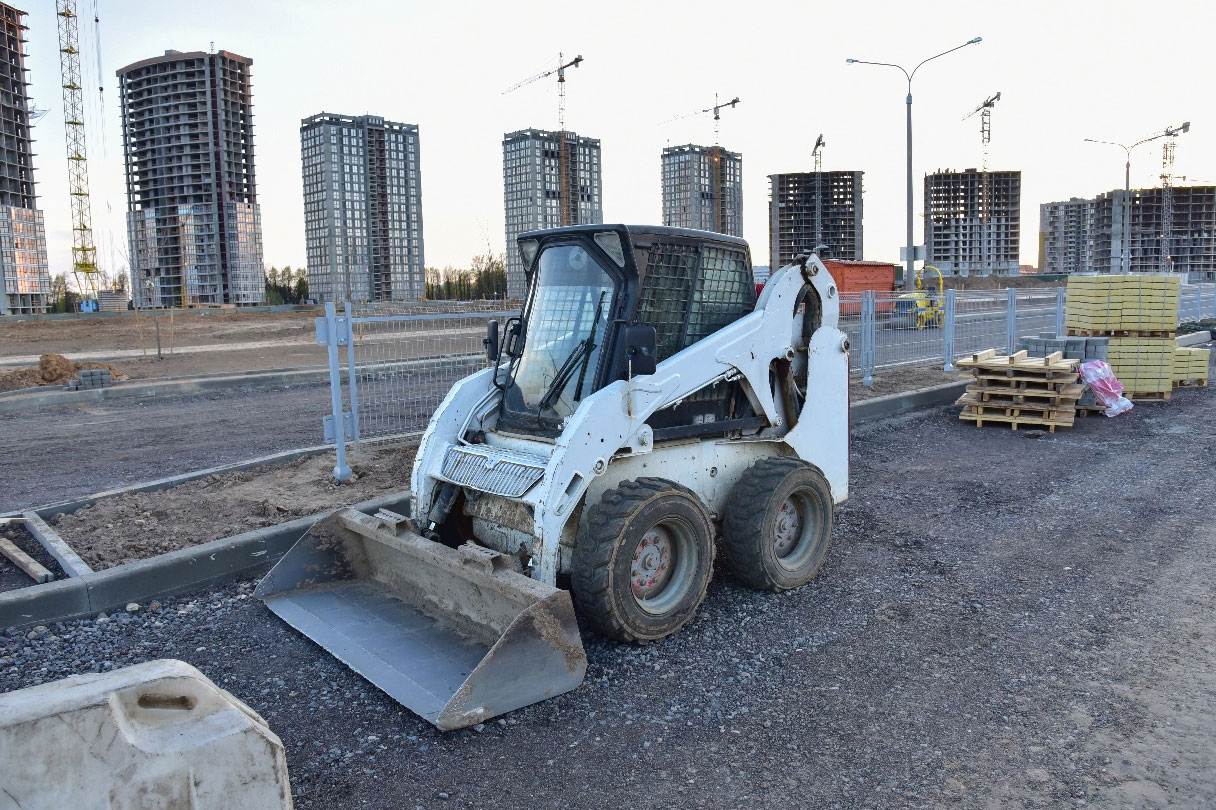 ---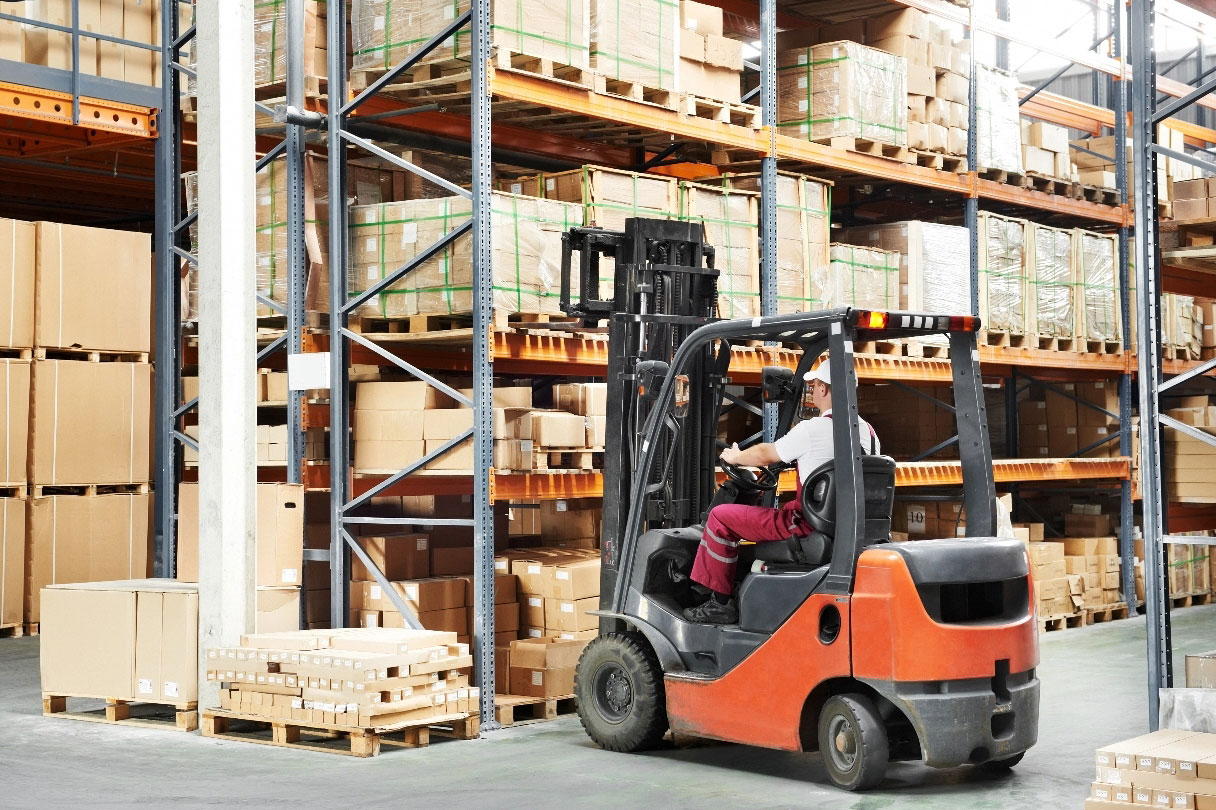 WLAN/BLE and Ethernet
Connect to your assets using various different communication technologies. Use the WLAN network in your warehouse, or use BLE for driver authentication or other BLE sensors, connect to your ECU using ethernet. All possible using Quake hardware and the programmability of the software. Things you can do with our products are unlimited.