Get accurate data when every second counts.
Quake's RFID solutions help hospitals raise patient satisfaction levels and improve patient outcomes.
Operating a modern healthcare facility requires continual improvements in workflow processes, safety, and quality of patient care. Our RFID and RTLS (Real-time Location System) solutions help you operate more efficiently.
‌‌Streamline data processes.
‌‌‌Monitor equipment locations and usage.
‌‌‌Improve specimen tracking and tracing.
We wanted to use equipment tracking data to optimize and develop related business processes, and asked Quake Global to configure a system for our needs and parameters.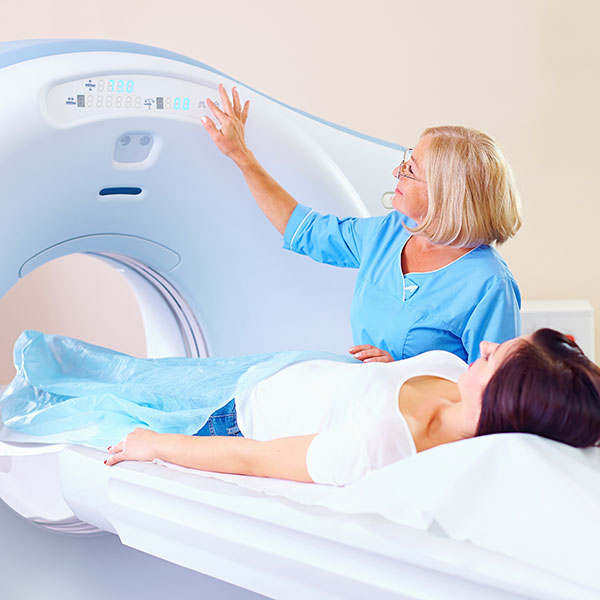 Equipment Management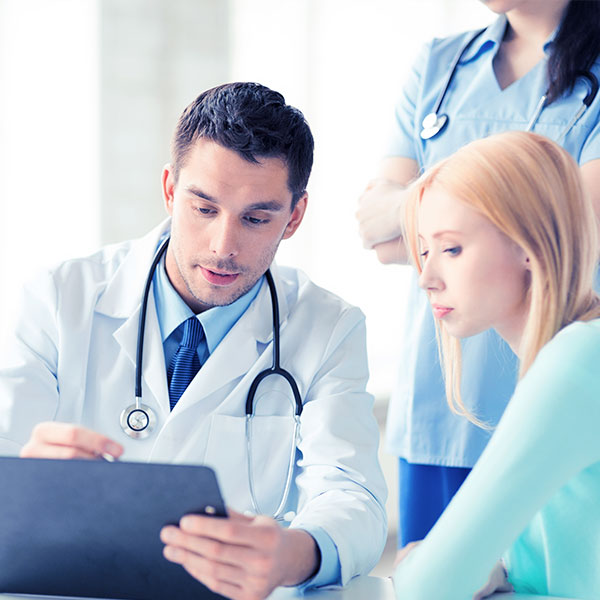 Patient Flow and Clinical Workflow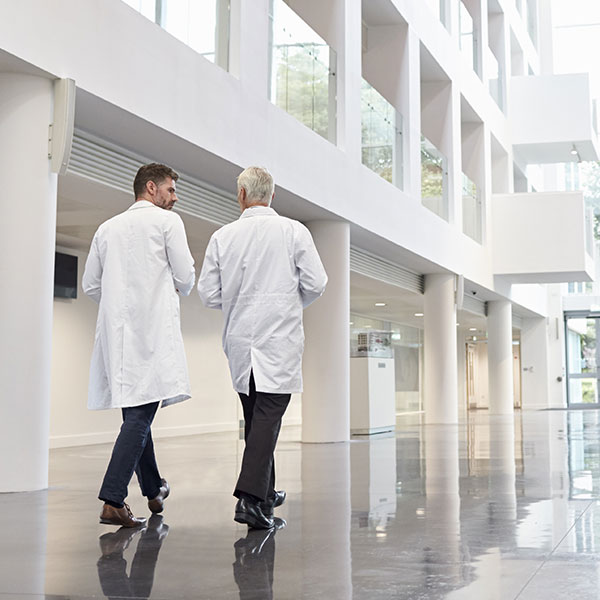 Compliance Monitoring